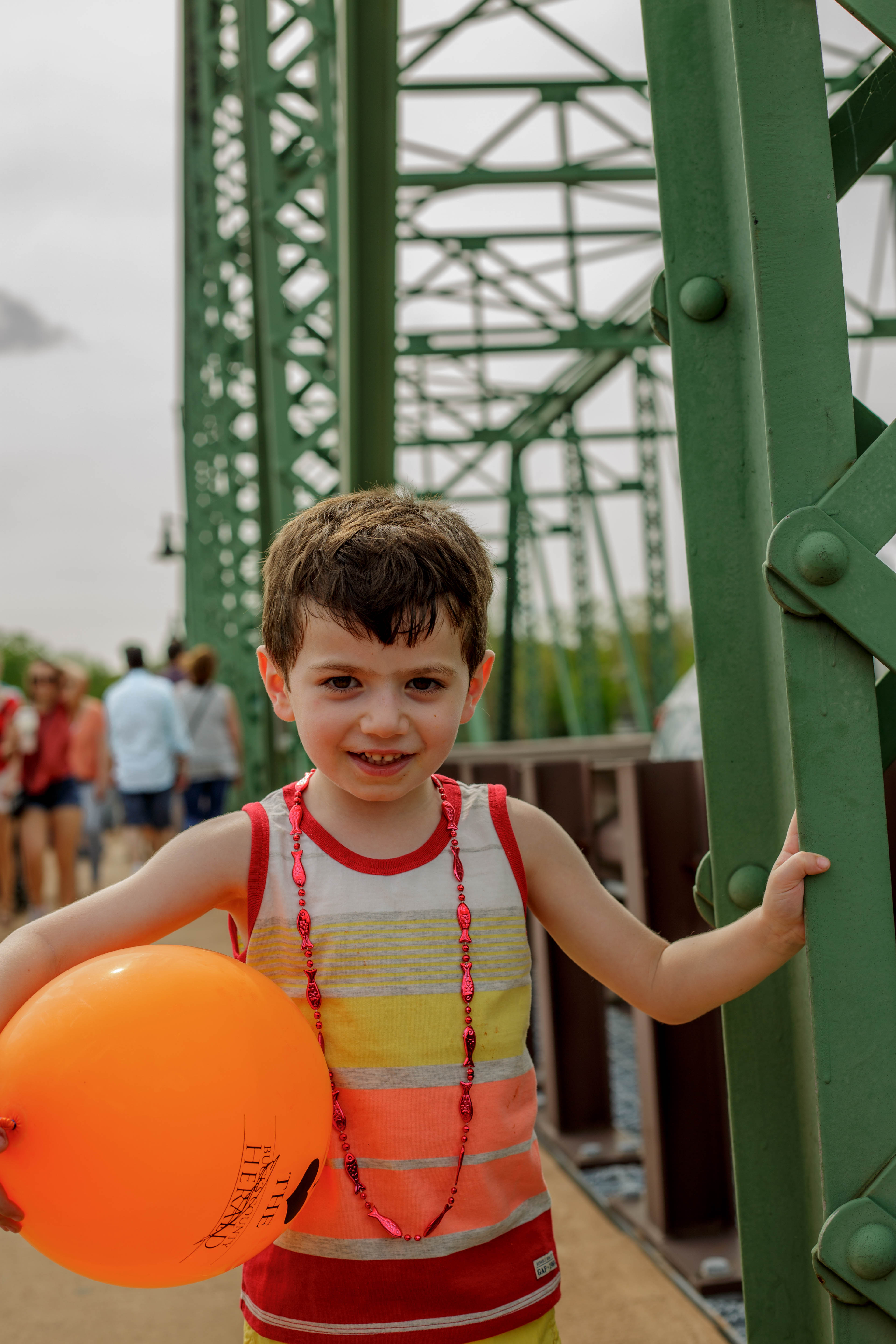 About the Photographer
My name is Brian Toscano and simply put, I LOVE to take pictures. I research my passion every day to improve my craft and create the most beautiful pieces of art I can. While I'm not taking pictures, I am teaching Elementary art, designing scenery for high school musicals through www.11thourdesign.com along with being a husband and dad to two happy boys.
My hobby turned to passion the day I photographed my then 2 year-old nephew on a train in New Hope, Pennsylvania. The images produced from that day brought me back to the days in my college darkroom, when hours would feel like minutes or even seconds at times, images would magically appear in the developer tray, and memories were captured and suspended in time for as long as that photographic paper could exist.
Years later, my passion of photography took a turn towards the interest of business through the inspiration of a close friend and her three amazing daughters, as well as the support of my wife and family. As my journey begins, I hope to capture the memories of anyone who puts their trust in me and my camera to preserve moments we don't want to let go of.
Thank you for visiting my page and I hope to see you through a lens soon!
All Abooooard! Well... you comin'?
Do you think I'd work well with you and your family?  Please let me know so we can capture beautiful memories now!