Book your Holiday Photo Shoots now!



Indoor Studio Photo Shoot
Photo Shoot up to 60 minutes.
Two backdrops/scenes.
10 digital pictures with full download and printing rights.
Prints available for an additional charge.
$100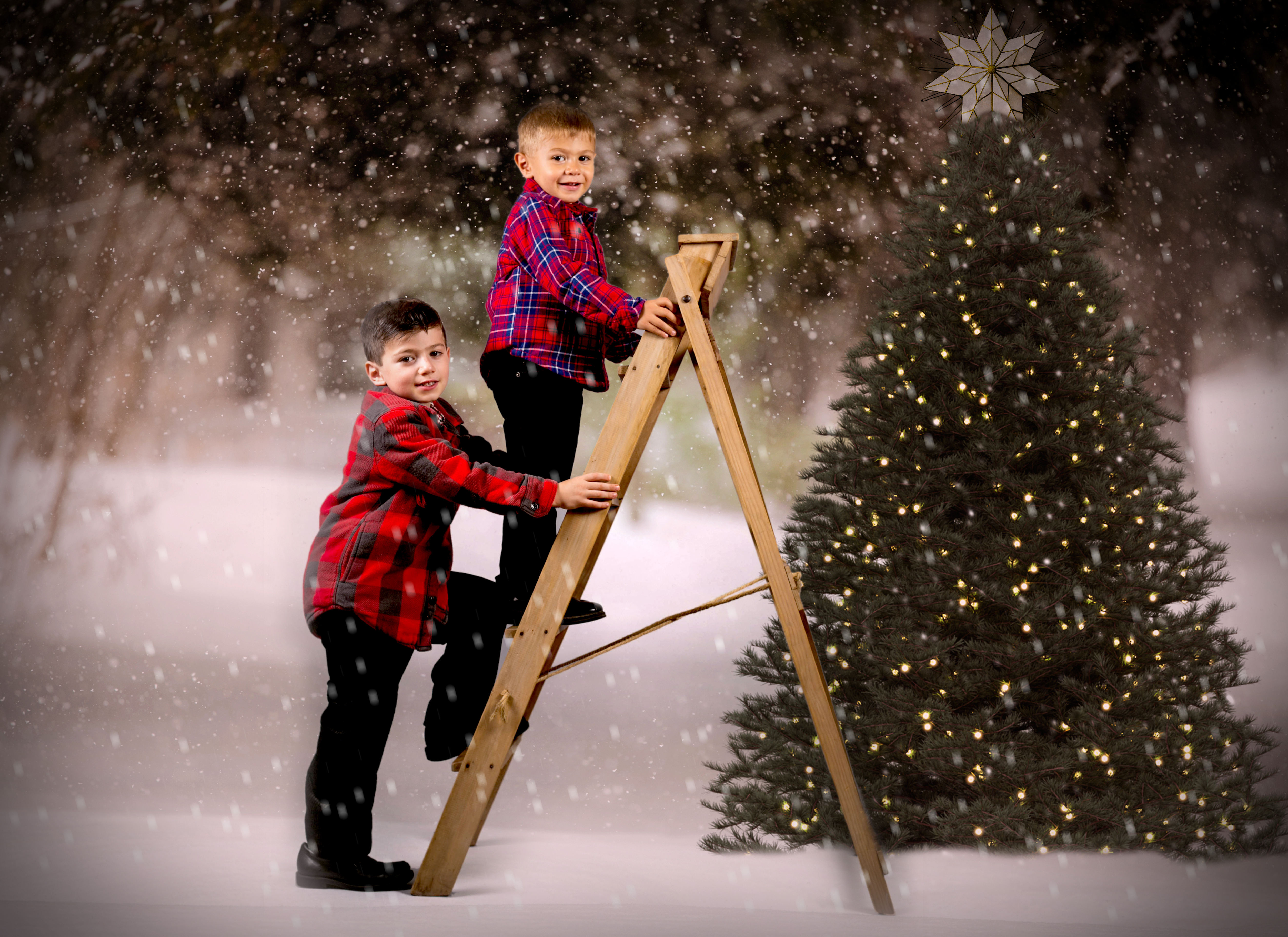 Multiple backdrops and settings to choose from!
Enhance your Christmas and Holiday Cards with magical pictures of your family or kids in a magical wonderland!
Cake Smash!
There won't be many times that you encourage your kids to get cake everywhere but when you do, let's make sure it's in front of a camera!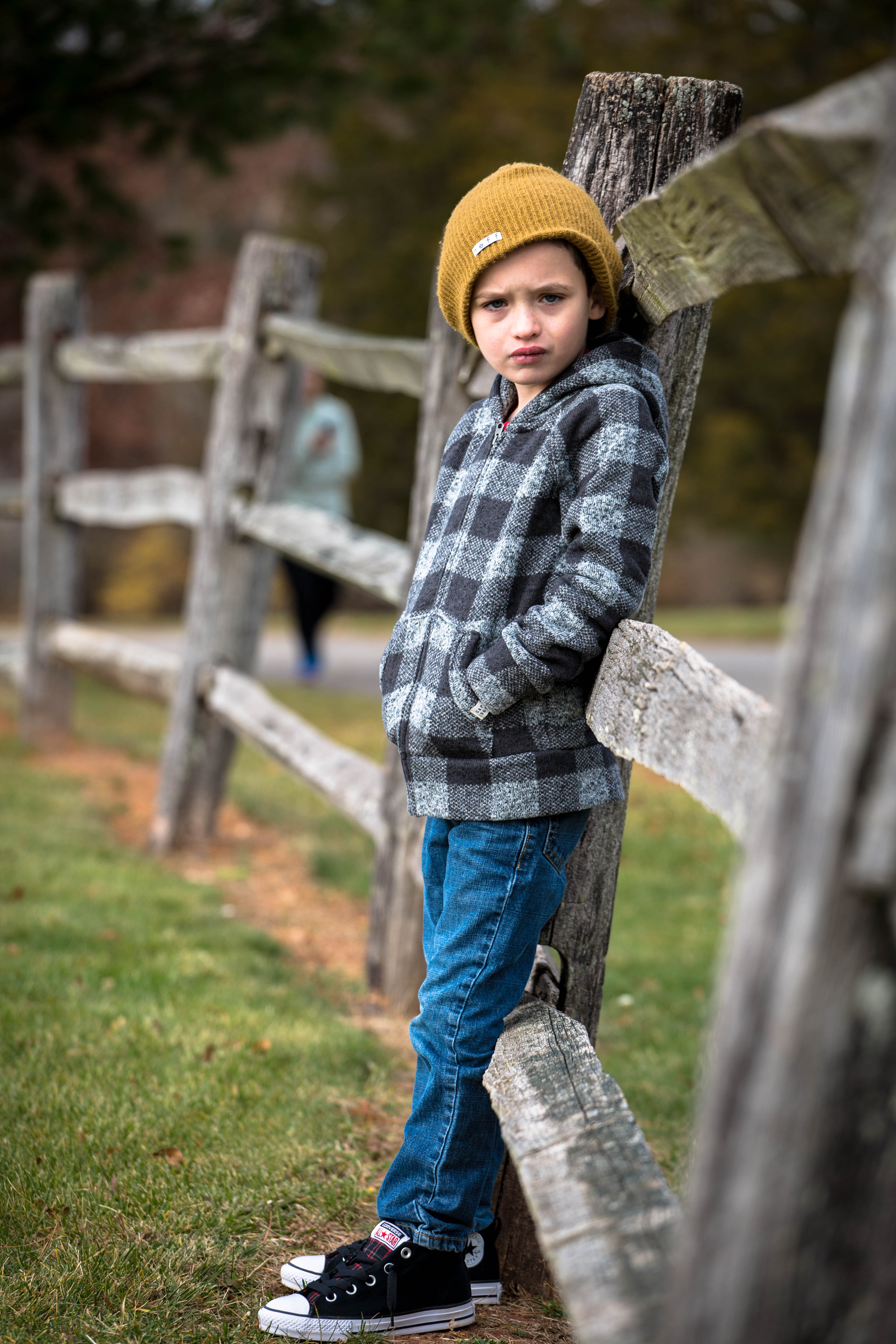 Children's Portraits
Toddlers to teens. Fun to serious. Let's capture the fun times together with a private photo shoot!
Back to School
Be sure to get that perfect shot of your child in their back-to-school clothes before they get playing on that playground!  Book a simple and easy back to school photo shoot!
Graduations
Congratulations! Preschool graduations to 8th grade, high school to college. If you have a graduate, we'll capture the achievement in a private photo shoot!
Religious Milestones
Religious milestones are important. Capture these moments to enjoy them over and over again.
An in-studio photo shoot that will digitally place your children or family into scenes the story we all know and love!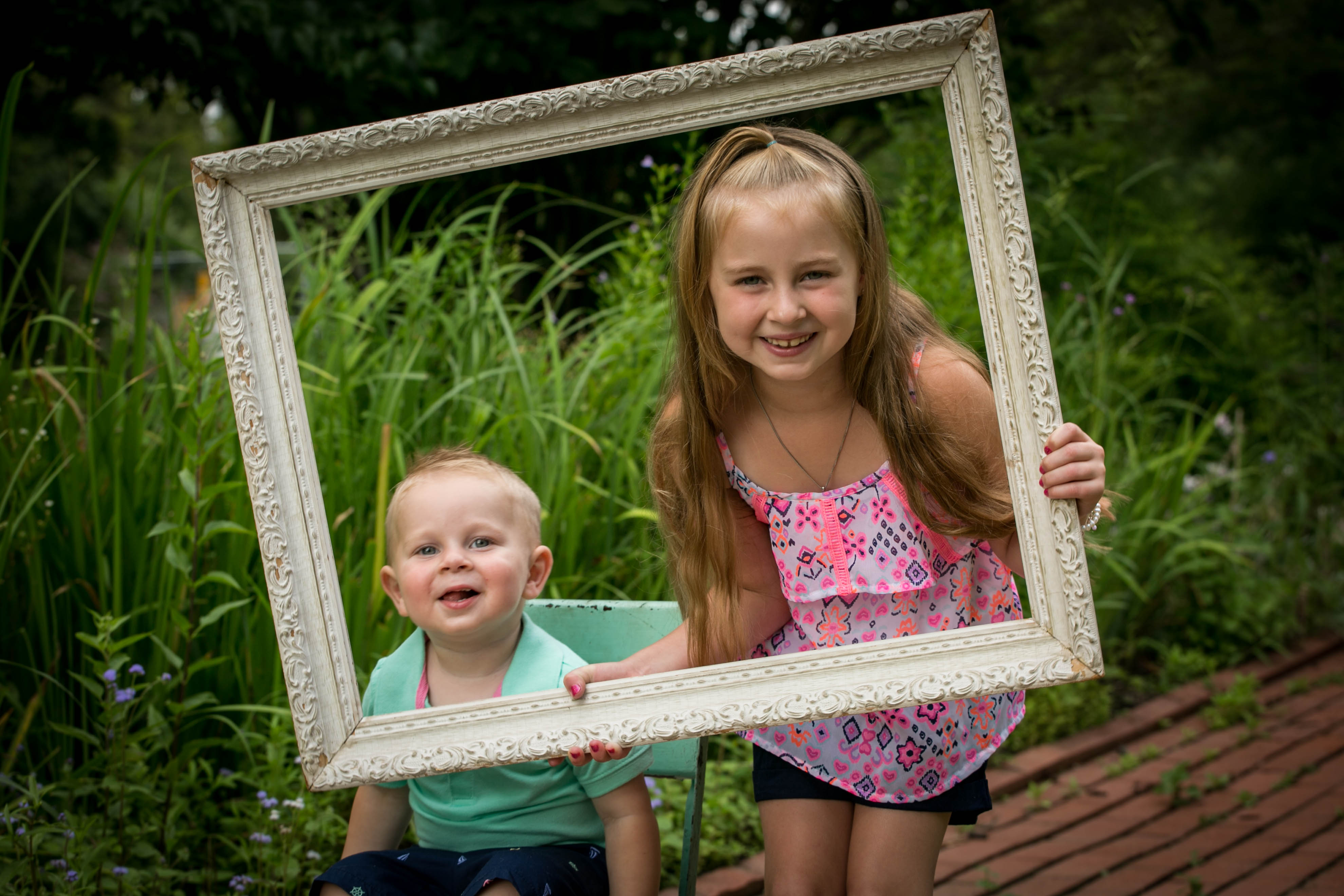 Family and Sibling Portraits
Whether it's at home or an inviting park setting, we'll get the family together to capture memories that will last for years!
Did you finally put a ring on it? Before you book the wedding plans, book an engagement photo shoot to let everyone know the exciting news!
Next Steps...
Book a session!
Do you think I'd work well with you and your family?  Please let me know so we can capture beautiful memories now!